---
Wednesday, 24th July, 2019
A talk by Saliha Mahmood Ahmed, winner of MasterChef UK 2017

Time: 6.00 for 6.30pm start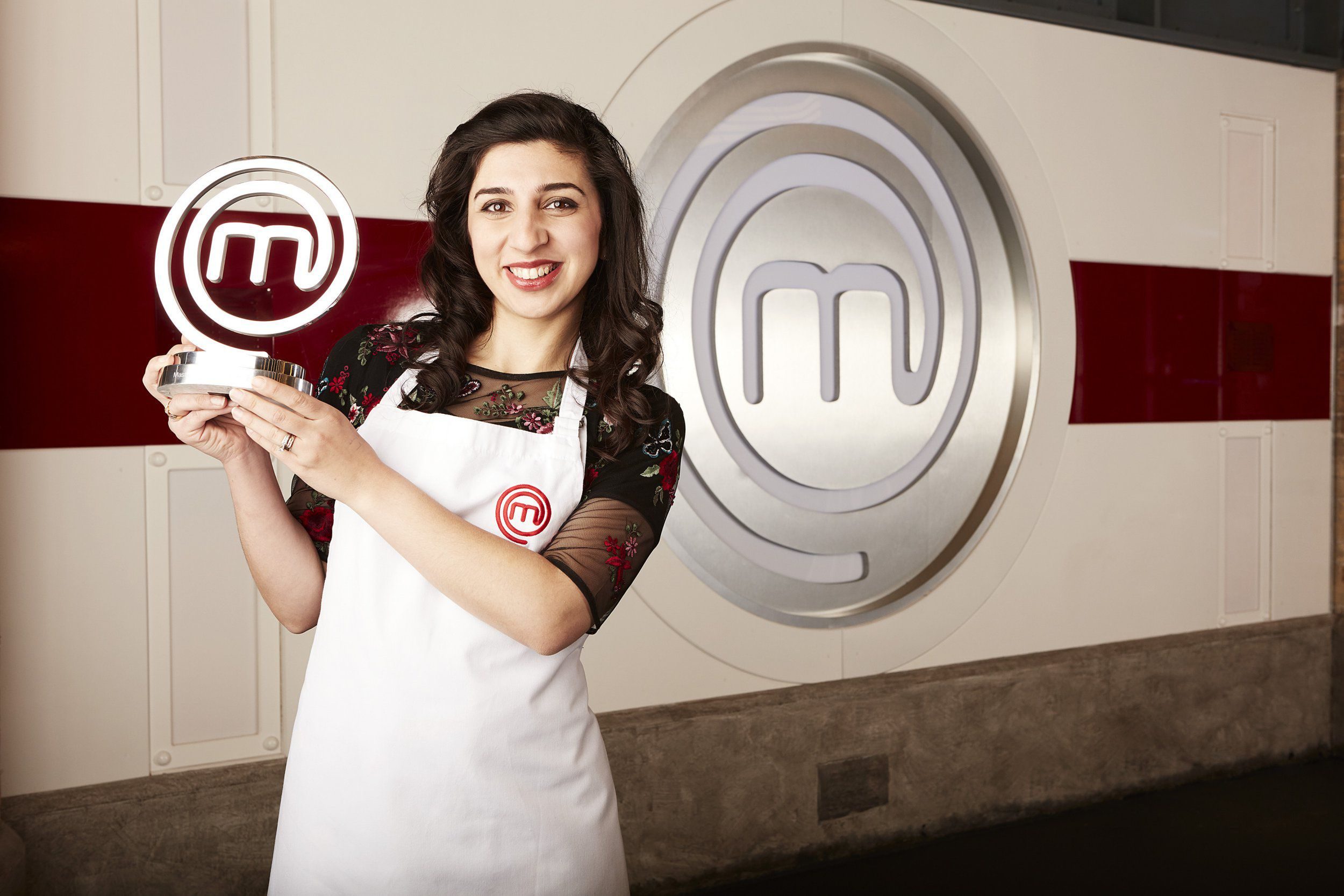 Venue: High Commission for Pakistan, 36 Lowndes Square, London SW1X 8JN.
Admission: This event is open to Members of The Pakistan Society and their guests.
RSVP: Please ensure that you register your attendance via the website for security and catering purposes. REGISTER HERE
Please note: You may book only for yourself, your spouse and two further guests or yourself and three guests (maximum of four in total). You will be asked to fill in the name of the person each place is for, including your own. You will receive an email confirmation of your places but no physical tickets will be issued.
If you wish to bring more guests please email: info@thepakistansociety.org.uk
View Details
We are delighted Saliha Mahmood Ahmed, winner of BBC's title of MasterChef UK 2017 is going to join us on Wednesday 24 July to speak about her MasterChef experiences. Saliha saw off 63 other contestants during weeks of gruelling culinary challenges to achieve the MasterChef trophy. During the series, Saliha routinely arrived at the MasterChef BBC studio straight from her night shift as a junior doctor. She practised cooking new dishes either early in the morning or at night around her night shift. Throughout, Saliha produced creative menus of 'East meets West' dishes. The winning dessert was a delightful unique combination of buttermilk, saffron and orange blossom panna cotta.
Saliha is specialising in gastroenterology and continues to work as a doctor.
Saliha's debut book, 'Khazana', is a treasure trove of dishes combining her Pakistani heritage with the history of the extravagant Mughals.